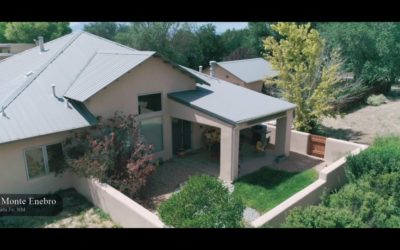 This aerial video montage features a home for sale in the Jaconita area of Santa Fe, NM. Please contact Jessica Hoffer for more information and/or to schedule a viewing of this home. Home Address: 6 Monte Enebro, Santa Fe, NM 87506 Agent: Jessica Hawkins...

Up to 3 minutes 4K Video 

Up to (30) 20-Megapixel Photos

Post-production Enhancement Included

Company Branding Included

Original RAW photos upon request

Free Hosting on Vimeo.com
Albuquerque
Starting at...
Up to 3 minutes 4K Video 

Up to (30) 20-Megapixel Photos

Post-production Enhancement Included

Company Branding Included

Original RAW photos upon request

Free Hosting on Vimeo.com
Up to 3 minutes 4K Video 

Up to (30) 20-Megapixel Photos

Post-production Enhancement Included

Company Branding Included

Original RAW photos upon request

Free Hosting on Vimeo.com