Who We Are
Fusion Aerial was established in 2016 in Los Alamos, New Mexico, but serves all of the states of New Mexico, Colorado, Texas, and Arizona. Real estate agents in the Los Alamos area expressed interest in the use of small Unmanned Aerial Systems (sUAS) technology, commonly known as drones, to capture photography of their clients' properties from the air. As we continue to fill this need, we are also applying this technology in other ways, such as 3D-mapping, 360° aerial panoramas, virtual aerial tours, and more. We look forward to providing our clients with not just a quality product, but also a satisfying interaction as we understand and fulfill their specific needs.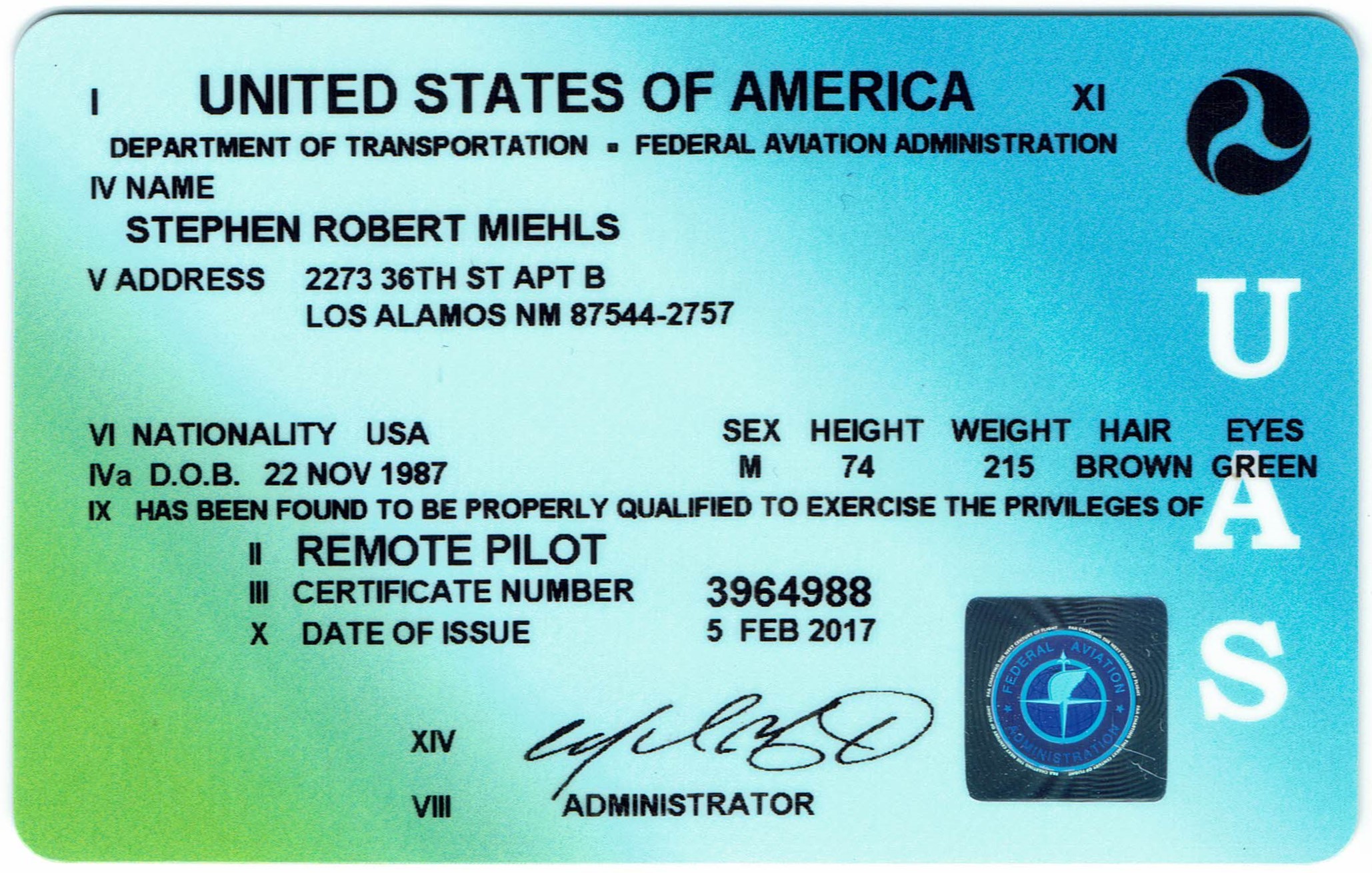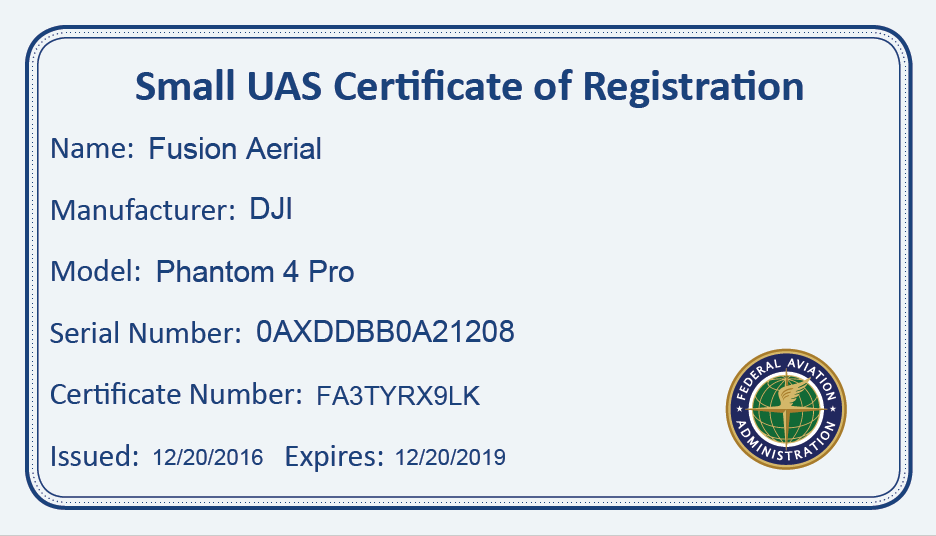 sUAS FAA Aircraft Registration
Our Aircraft
Currently, the Phantom 4 Pro allows us to capture 4K high-quality images and video. To learn more about the Phantom 4 Pro, visit the official page here.