What Our Customers Are Saying
Don't just take it from us, let our customers do the talking!
I have had 2 very good experiences with Fusion Aerial Photography and plan on using them in the future. Stephen was very responsive and open to suggestions for my personal needs. I look forward to working with Fusion Aerial in the future!
Ian Maes
Stephen is the complete package when it comes to hiring for drone work . Professional, punctual, friendly, easy to get a hold of, creative, willing to travel (within reason), and affordable. Not to mention the fact that his work is absolutely AMAZING! Would recommend!!!
Emily Maturo
Stephen Miehls of Fusion Aerial was great to work with on my project.  As always; he is patient, considerate, honest and does the job in excellent fashion.
Pearl White
I have had nothing but great experiences with Fusion Aerial. Stephen has a great eye and captures the essence of what he is filming in an amazing way. Great with idea swapping and very willing to help explain the process (which was all new to me). Great LOCAL business with a great owner!!
Jessica Hawkins Hoffer
Recent photos of 11 Primrose Lane in the Ponderosa Estates subdivision.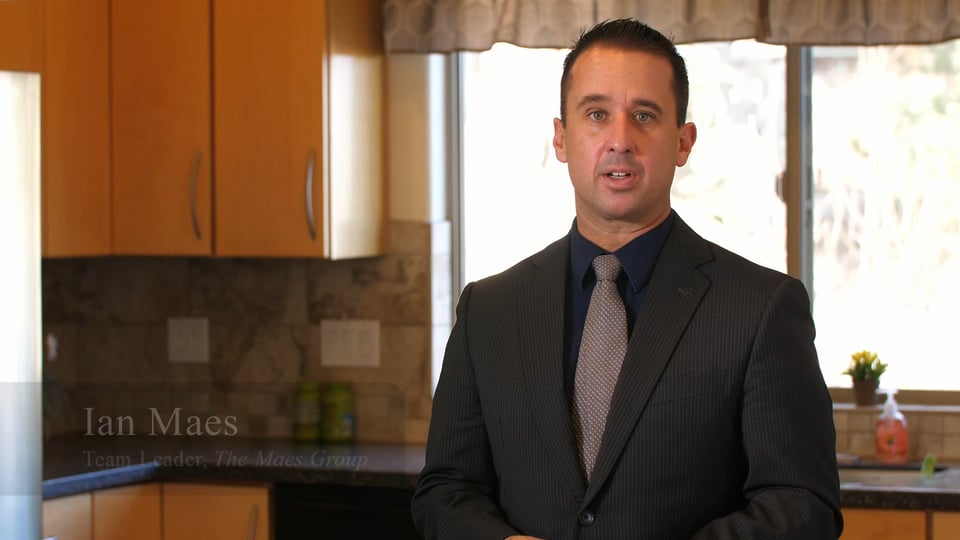 This video walk-through showcases a home for sale in the Quemazon subdivision in Los Alamos, NM. It includes indoor and aerial footage. Please contact Ian Maes for more information and/or to schedule a viewing of this home. Home Address: 1625 Solana, Los...
Land and Terrain
Large amounts of acreage or unique terrain
Events
Weddings, races, concerts, and more
Other
Points of interest, 3D-Modeling, Aerial tours

Request an Aerial Shoot
Click below to use a simple form to submit a request to schedule a session.
Or, Contact Us!
If you require specific feedback, we're happy to help! Just click below.